Description
These flat back rhinestones give you a dazzling nail design and making you stand out like the brightest star in the night sky!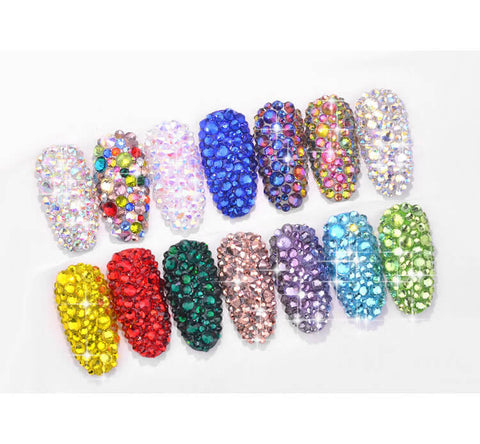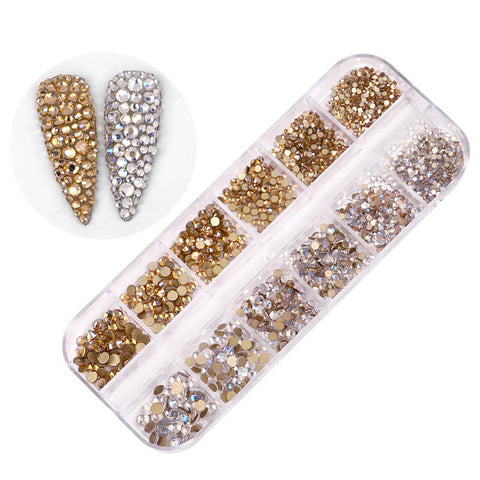 Feature:
Item: Nail Art Flat Back Rhinestones
Quantity: around 1440pcs/Box 
Size: various sizes 
How to use:
1. Apply nail glue on the nail.
2. Put Rhinestones on your nail and press to make them stick firmly.
3. Cure it under the UV/LED lamp.
Package Content:
Boxed Nail Art Flat Back Rhinestones x 1